Great experience of participating in the organization of the world's largest events (Olympic games, Asian Games, World Games…) we used to develop all parts of results system to make your sport event special.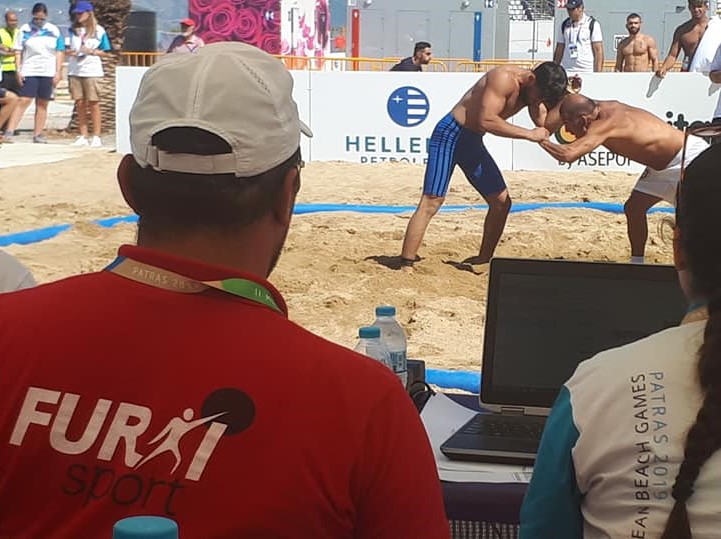 On Venue Results
Results and data handling are crucial for any sport event. Our On venue results system will help you to collect data and display results for your multi sport event or single shampionship …
Creating and displaying schedule
Rank calculation during and at the end of competition
Creating and printing all necessary PDF reports (official match report, results…)
Creating results book that contains all the results from your event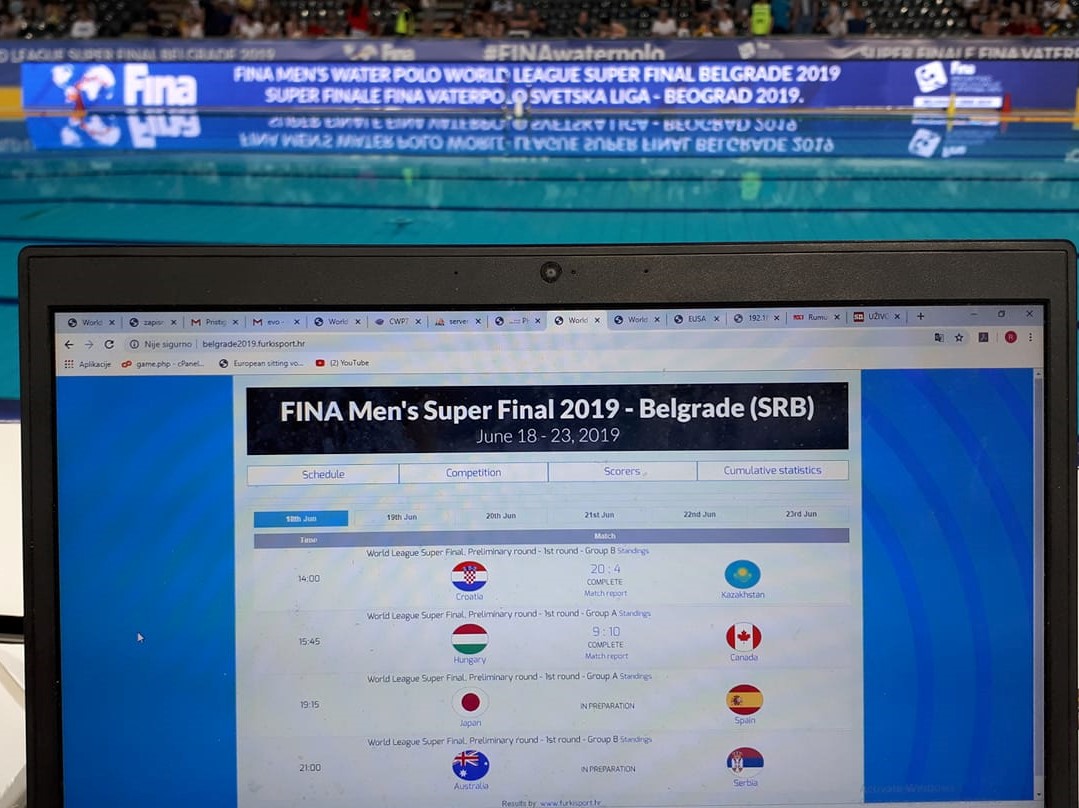 Web/INFO system
INFO system is to display results, schedule and statistics on internet. Very useful tool for everybody involved in event (athletes, organizers, spectators, media…) to get information in any moment on a very user friendly way. Data is refreshing in real time.
Competition schedule
Results
Live scoring
Play by play
Competition summery
Players game and cumulative detailed statistics
Teams game and cumulative detailed statistics
Participants information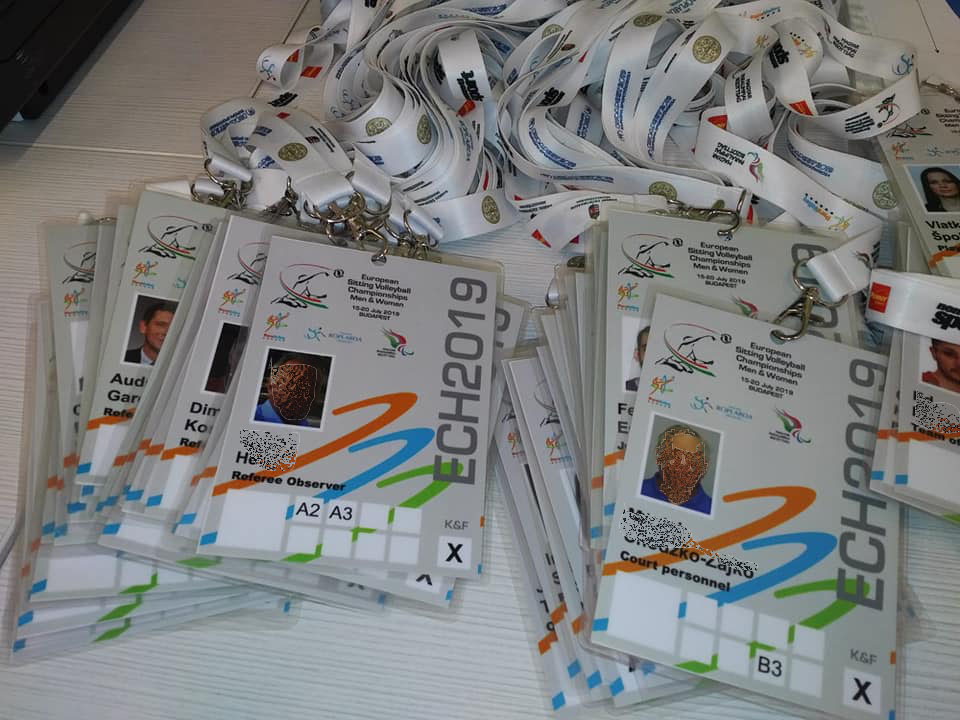 Accreditation system
Accreditation system serves to manage data about participants of a sport event (Players, Officials, Press, Organizer…)
Main product of Accreditation system is Accreditation Card which is made to ensure that participants are not distracted during fulfilling their roles and to maintain secure environment.
Besides competition itself, Accreditation cards can allow participants to enjoy additional benefits that the Organizer is providing (such as: transportation, meals, entrances on special venues – museums, galleries, bars, etc.) depending on requests and needs of Organizer.
Accreditation card contains personal data of the user depending on request from Organizer (name, surname, passport number, country…), Function, and Zones of access for every single user (FoP, Changing rooms, Press center, VIP Lounge, restaurant, bus etc.)
There are several modules of accreditation cards:
Personal
Each Accreditation card contains personal data:
– Name and Surname
– Photo (can be inputted in system in advance – we would strongly advice to do that for majority of users, or photos can be taken in Accreditation office
– Function that user obtains (Athlete, Organizer, VIP, Technology, Press etc.)
– Country
Card based on Function
Accreditation card contains only Function of the user and it is not personalized – Athlete, Organizer, VIP, Press, Technology…

Different functions and categories are illustrated with different colors, to be distinctive easily and quickly.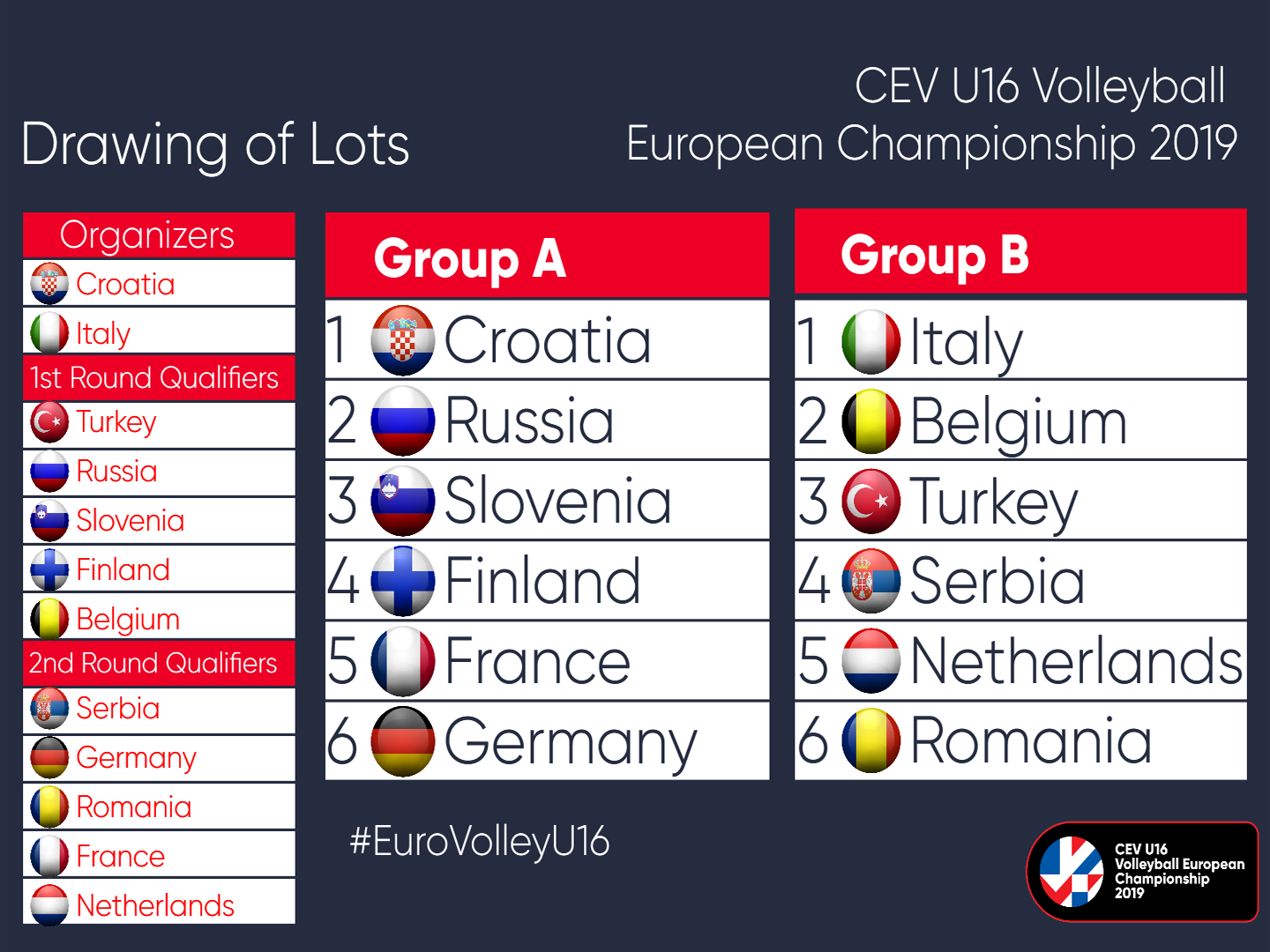 Draw presentation
Very important, and usually first official, part of sport event is a draw. We will help you to share draw excitement on a special way with all involved parties (players, press, spectators…) Our system is used for draw display on venue (led screen, projector…) but also over official internet web site.
Live draw display
– we display team or player draw position as soon as it is drawn
Who is last team drawn?
– Team or player that is just being drawn is clearly visible
Who is still panding?
– Teams or players list has visible distinction between teams that had already been drawn and teams that are still waiting to be drawn and placed into groups. Cleary visible pre draw pot number of each team
Games schedule
– At the moment group is being completed, there is possibility to display all the games (in all the rounds) that will be played in that group
Internet live Draw
During the Draw for the audience that is not presented on the Draw venue, we have developed web site draw presentation to follow the Draw. It can be part of official event web site. It can be followed live but also is visible after end of the Draw.
During the Draw every team is being followed live and placing the team to specific group.
On the web page are visible predefined pots and clearly marked which teams are still waiting for draw position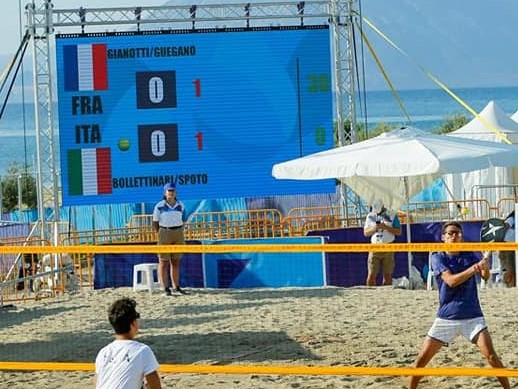 Sport specific and public scoreboards
At every sport competition the most important segment is the Results of the competition. For that purpose, we developed the System that supports Sport Specific Scoreboard, and it is connected to console for time keeping. The goal is to enhance amount of data that is available to spectators during the game, to make them feel more involved.
Sport Specific Scoreboard Display
On the sport specific scoreboard we display the most important data to run the match in progress. Data could be displayed on TV screens or on LED boards different sizes.
match participants with country flags (club logos)
current score
match time and active period
exclusions, time outs…
Sport Presentation Scoreboard
Sport Presentation Scoreboard displays consists of all the additional data related to Game and Tournament that we find interesting to general public and are not obligatory part of Sport Specific Scoreboard.
competition schedule
daily results
group standings
personal or team – match or tournament cumulative statistics (top goal scorers, detailed shot statistics)
players presentation including photos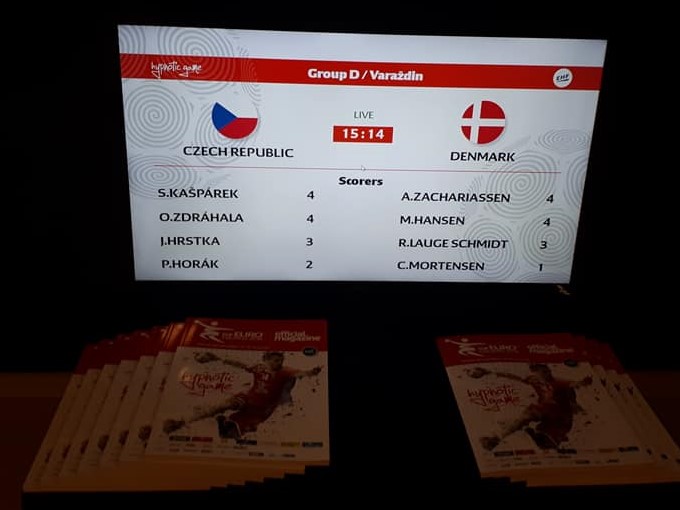 RTDS system
RTDS (real time display system) is system to display results information outside of FOP. On the screens at the VIP areas, press area, locker rooms, event offices or any other place related to event system is displaying lots of interesting information related to event results. Possibility to show different information on different location (for example media buss schedule is displayed only in press areas).
Information examples
daily competition schedule (current day/next day)
match results
group standings
statistics (best tournament scorer…)
live scores
official transportation schedule
information about additional social events
press conference announcement
…and many many more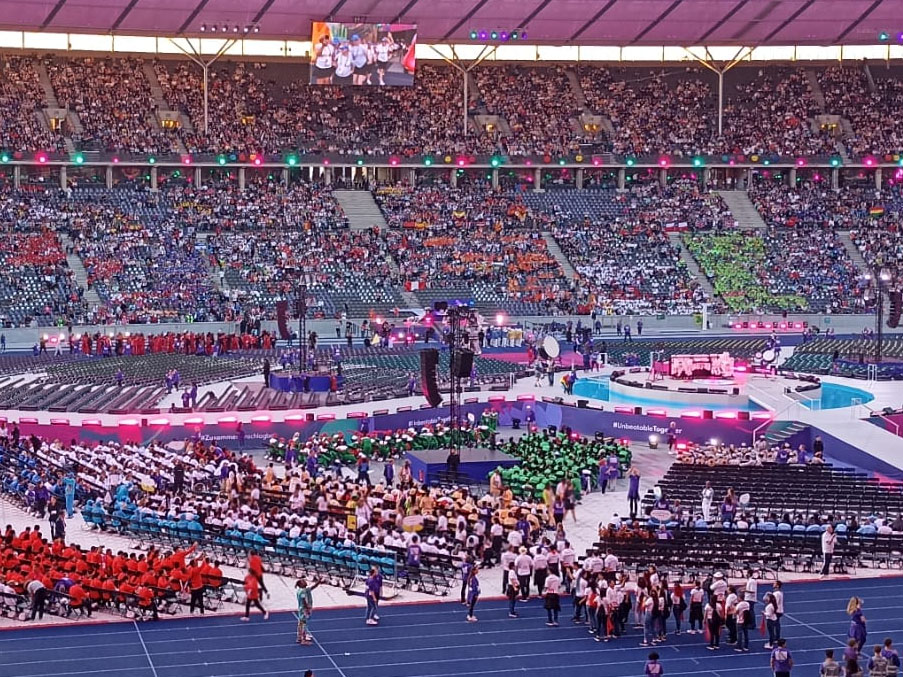 List of the sports
3×3 Basketball
Badminton
Basketball
Beach Soccer
Beach Handball
Beach Tennis
Beach Volleyball
Beach Wrestling
Bridge
Canoe Sprint
Chess
Field hockey
Football
Futsal
Golf
Handball
Judo
Karate
Kickboxing
Orienteering
Para Table Tennis
Rowing
Rugby 7s
Sitting Volleyball
Sport Climbing
Swimming
Table Tennis
Taekwondo
Tennis
Volleyball
Water Polo
Wheelchair rugby
Wrestling